About VOLT®: Professional Grade Landscape Lighting
Landscape Lighting World® - Specialty outdoor lighting retail services offered by VOLT® with all the great products and service you've come to expect. Contact our VOLT® Certified Lighting Experts for any specialized information and assistance for your outdoor lighting projects.
Buy Direct & Save: VOLT® manufactures professional-grade lighting products and sells direct to you at wholesale prices. You save up to 75% compared to similar products from other suppliers.
Buy with Confidence: VOLT® stands by its goods and offers the best warranties in the industry. Since we design and make the products, we are 100% confident in their quality. Trust us, you won't be disappointed.
Buy with Ease: A state-of-the-art ecommerce website, the VOLT® Online Store is easy to navigate and has all the info needed to make smart product choices. Accessible through any desktop or mobile device, the site is a Google Trusted Store and receives more 5-star ratings than any other lighting site. Read the reviews.
Enjoy our Promotions: Sign up for our weekly specials and coupons. Pros, learn how to sign up for a company account or apply for wholesale pricing.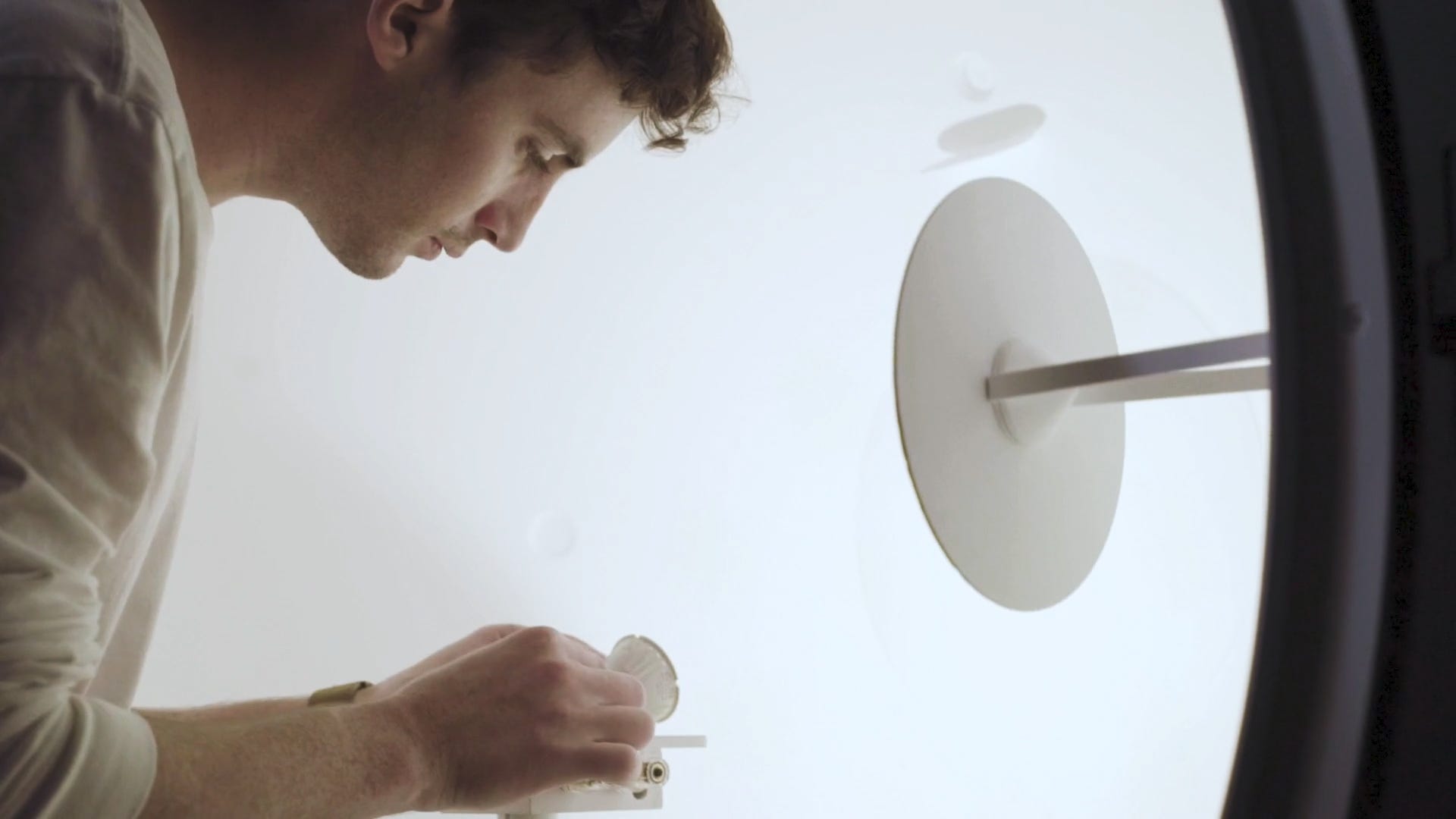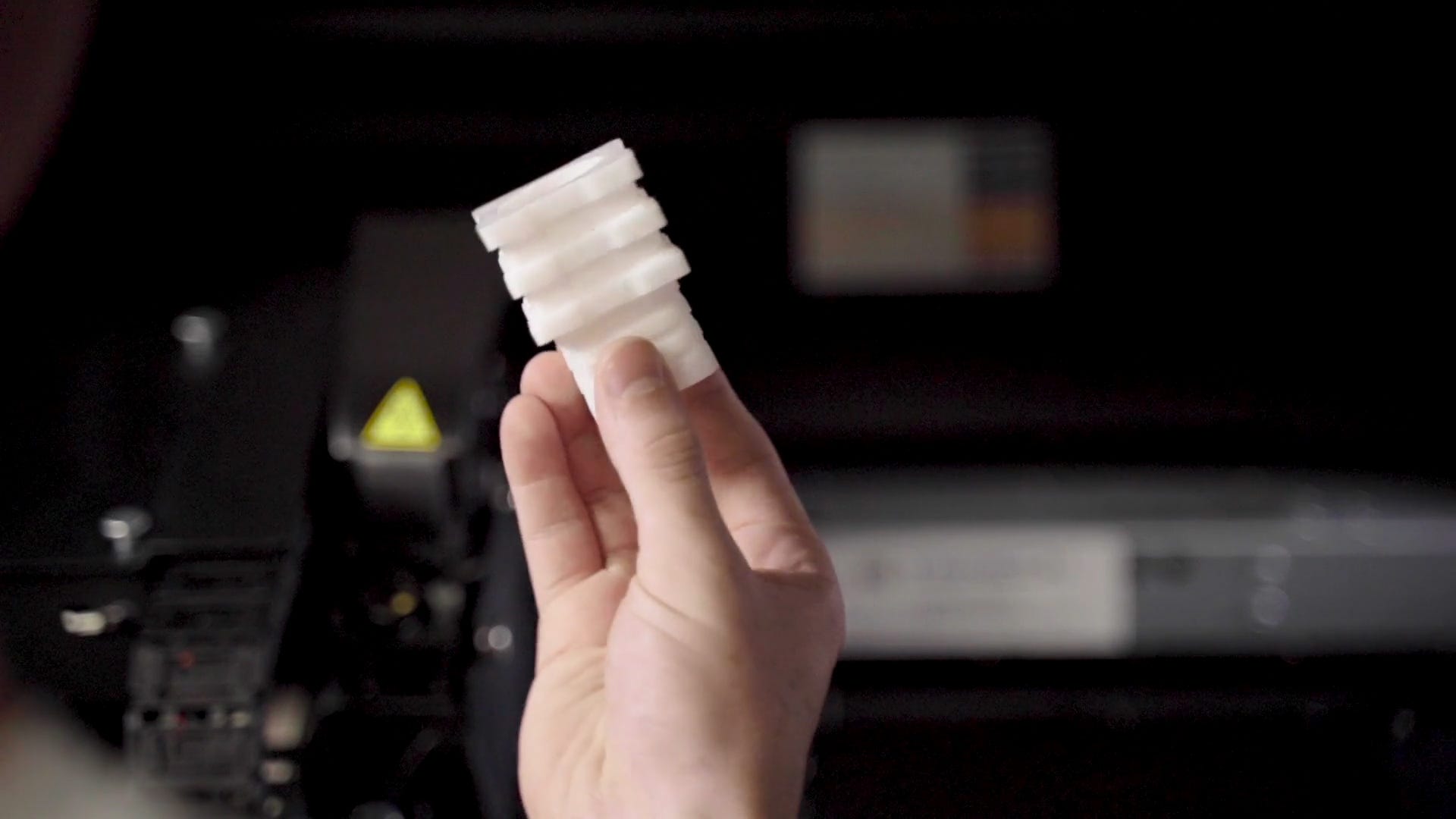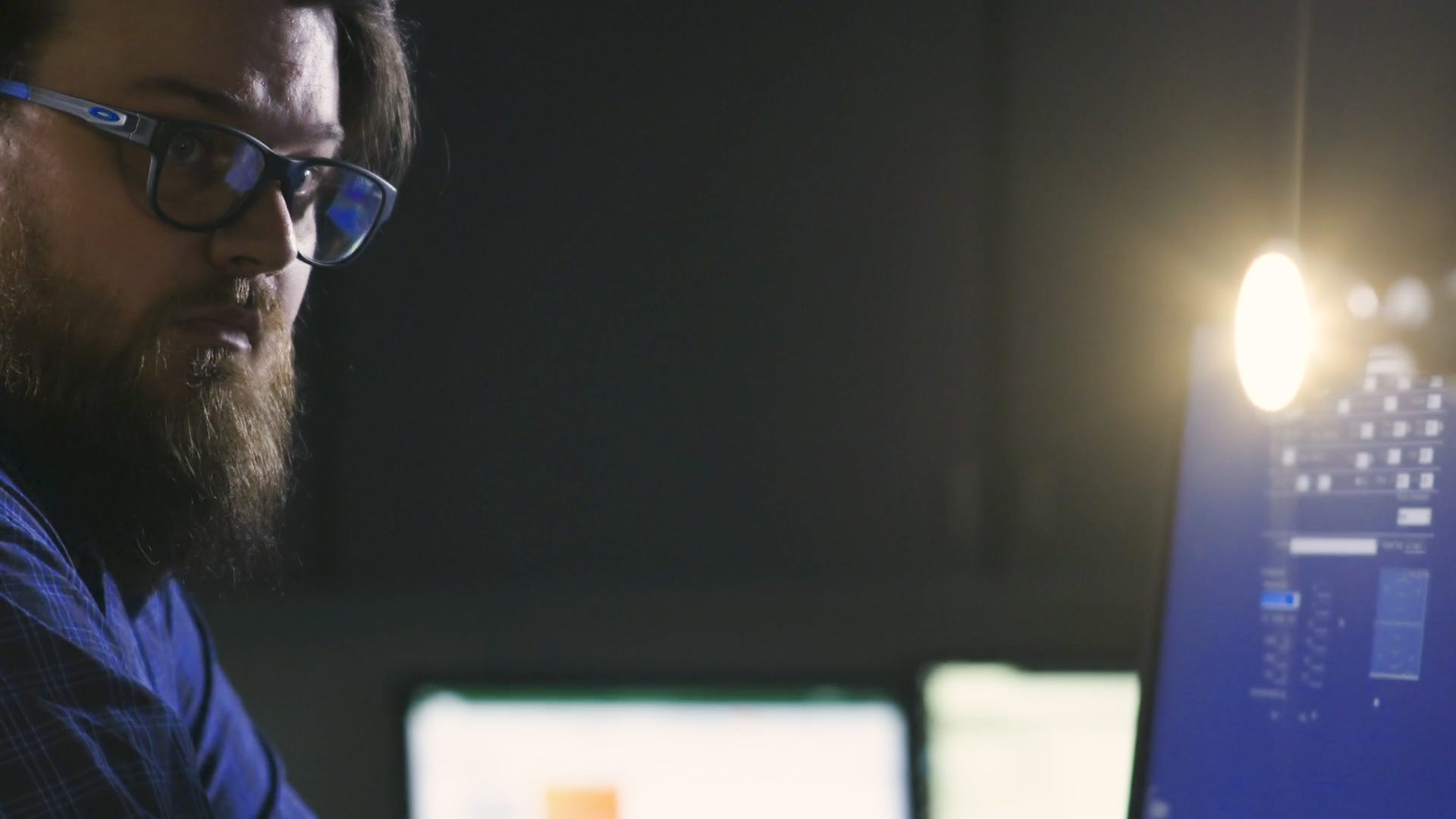 The VOLT® Product Development Team recording photometric data and testing prototypes in the company's Innovation Lab.
PASSION FOR QUALITY & INNOVATION
A World-Class Team: The VOLT® product development team includes some of the industry's most experienced and creative engineers, designers, and lighting experts. Working in the fully equipped VOLT® Innovation & Photometrics Labs, the team pursues an aggressive program of new product creation and continuous product improvement.
Built to the Most Rigorous Standards: VOLT® products are built to the highest standards of construction and performance. Field tested for durability and ease of installation, and certified by UL for safety, these products are among the best in the industry and carry the longest warranties.
Our customers keep us engaged with great suggestions for new products and improvements. Contact us to share your ideas.
---

GET YOUR STUFF FASTER
Order Today, Ships Today: All orders received before 5pm (M-F) ship same day.
Four Distribution Centers to Ensure Fast Shipping: With fully stocked and staffed VOLT® distribution centers nationwide, orders are filled same day and delivered within 3 days.
---
YOU WILL LOVE HOW WE SERVE YOU!
Seven Days-a-Week: Live VOLT® Certified Lighting Experts are on hand seven days-a-week to answer questions about products and orders.
Learn How: Browse our instructions, videos, articles, and specifications - everything you need to do the job right. Visit our "How-To Learning Center".
No-Hassle Warranties: VOLT® Extends industry-best guarantees including lifetime warranties for brass fixtures, LED bulbs and transformers. Visit our Warranty page warranty to all of our cast brass LED Landscape Lighting.
4.9 Star-Rating: More than 12,000 Google Customer Reviews demonstrate our commitment to customers. Read Reviews.
---
IN SUPPORT OF THE LIGHTING INDUSTRY
As one of the leading manufacturers in the lighting industry, we recognize our responsibility to support the efforts of various lighting and landscape associations. Here are some of the organizations we sponsor and support.
INTELLECTUAL PROPERTY
VOLT® is a pioneer and innovative leader in the lighting industry as the first company to design and manufacture its own high quality outdoor lighting products, and also ship them directly to consumers and professionals with the highest level of customer service to be found anywhere. We have spent years developing our innovative products, business, and website, as well as our reputation with customers. Our high quality products and reputation are the core of our success and our customers' satisfaction. We will vigorously protect our intellectual property and will pursue all legal action necessary against those who infringe and conduct misleading business practices.
---
The staff at VOLT® Lighting thank you for your business and look forward to serving you with dedication and care. Your questions and comments are always welcome!